arendicom
…is a full-service provider for the internet marketing of high-quality branded products.
…advises you on all aspects of eCommerce and mCommerce, from strategy to implementation. In line with our guiding principle "WE SYNCHRONIZE YOUR DISTRIBUTION", we focus, among other things, on linking online and offline sales channels through multichannel and cross-channel approaches. In the rapidly changing market environment, this is an essential prerequisite for meeting the expectations of your end customers in the long term. arendicom develops and operates its customers' online business (B2C and B2B) on their behalf.
arendicom's customers are manufacturers of branded goods and private labels, as well as their international sales partners. The manufacturer's existing area trade channel can be included in the online business as part of the concept.
Official Shopware Partner
Arendicom has been an official business partner of Shopware AG for several years. In addition, Arendicom has certified developers who are happy to support you in the planning, creation and maintenance of your online store.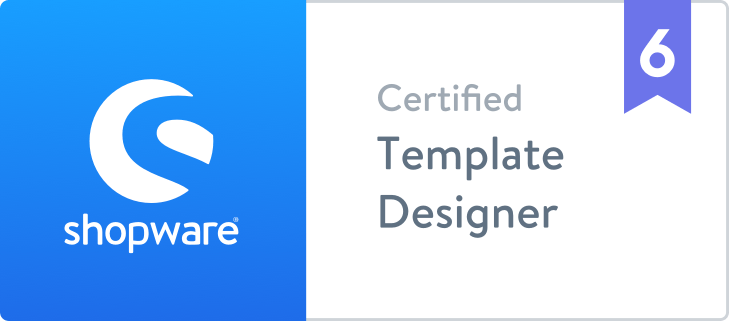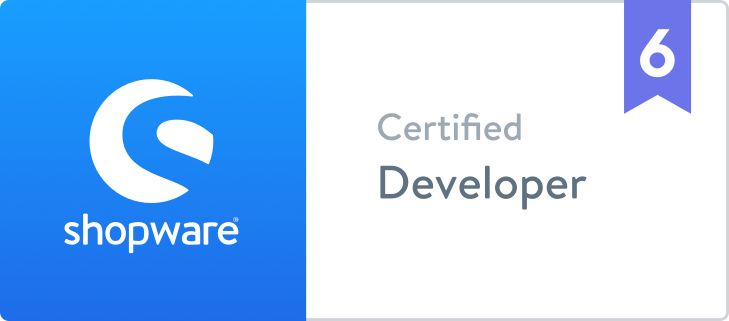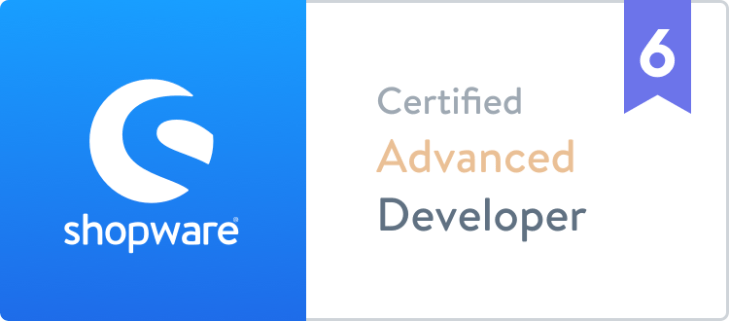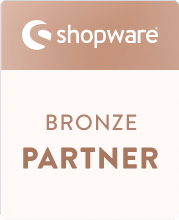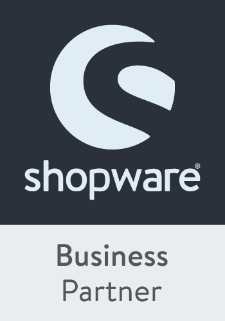 Our Brands